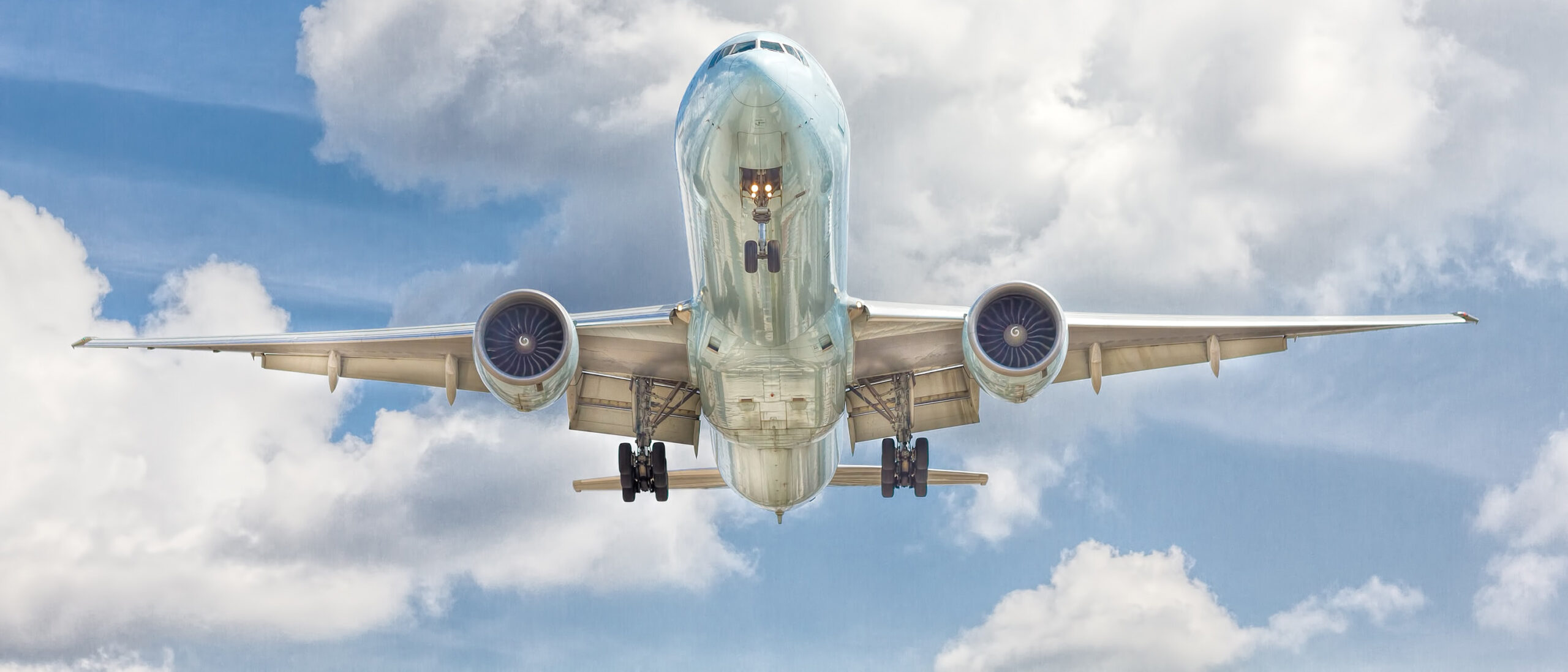 EFFICIENCY AND FLEXIBILITY
A fresh approach
AVIATION ISLAND is a one-stop EASA compliant Continuing Airworthiness Management Organization. Our vision is to integrate leading technical software applications to easy and optimize airworthiness management.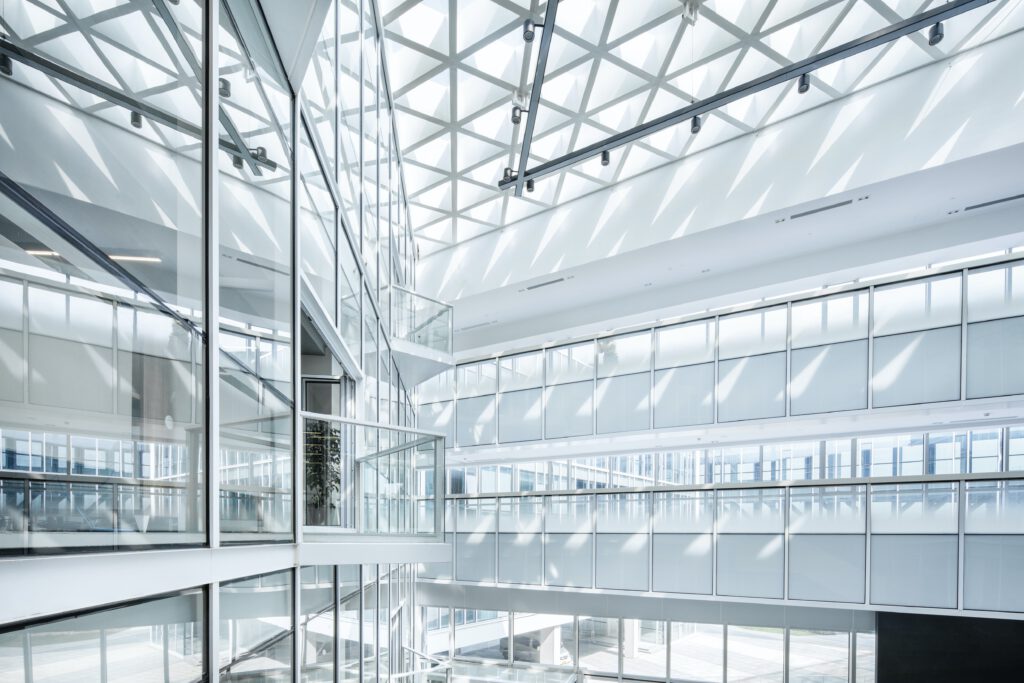 Excellence in every project seeking total customer satisfaction.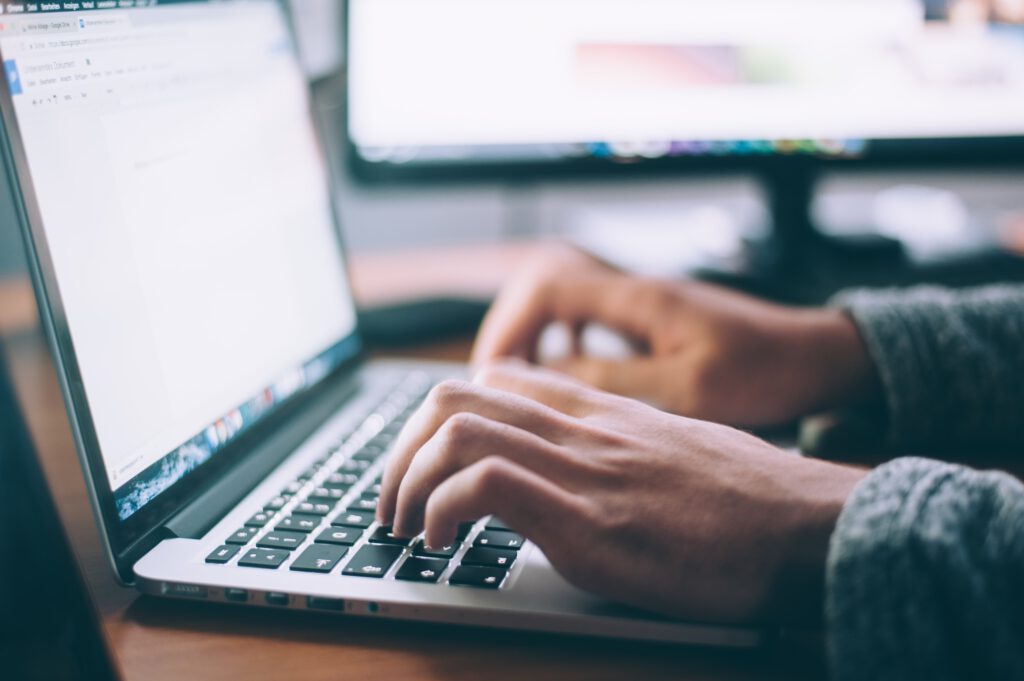 Currently working on
Technical records management for 124 aircraft.
CAMO activities A319/A320 fleet for commercial AOC.
Assistance for 3 a/c transition
Airworthines data migration for 9 a/c.
Airworthiness documental audit 2 a/c
ARC campaign, 26 a/c.
Maintenance programme development for 4 fleets.
Engine data migration project.